Branded content: What radio can learn from instagrammers and Youtubers!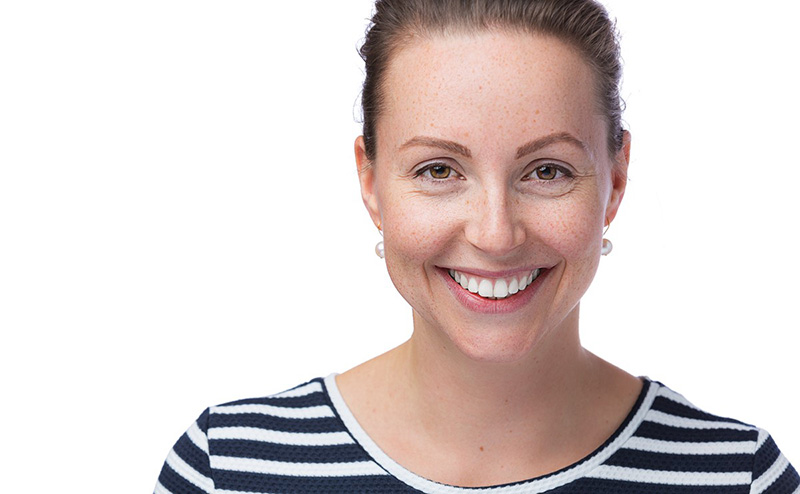 Branded content on the radio has to sound natural, otherwise it is a turn off for the listener and in the end for the advertiser and the station itself. So how do you motivate both your jocks to talk business in your stations way and manner and what to expect from the advertiser? In this session, Dieuwertje tells us more about what radio can learn from instagrammers & youtubers when it comes to collaborating.
Dieuwertje Valentijn (30) is driven by talent in a changing media landscape, with a strong passion for radio and new media. Dieuwertje teaches DJ's and producers how to tell relevant stories in a captivating way, both on air and online. She strongly believes in the ongoing shift from radio DJ's to media personalities with a strong presence on multiple channels. On a daily base, Dieuwertje coaches her DJ team on finding the common ground between the station's brand and the personalities of the DJ's in order to make creative radio and online content that comes from the heart.
Dieuwertje has a history as a content creator as well, with positions as a producer for Dutch radio personality Giel Beelen and senior producer responsible for office hours of Qmusic Netherlands.