Golden rules on 360-degrees storytelling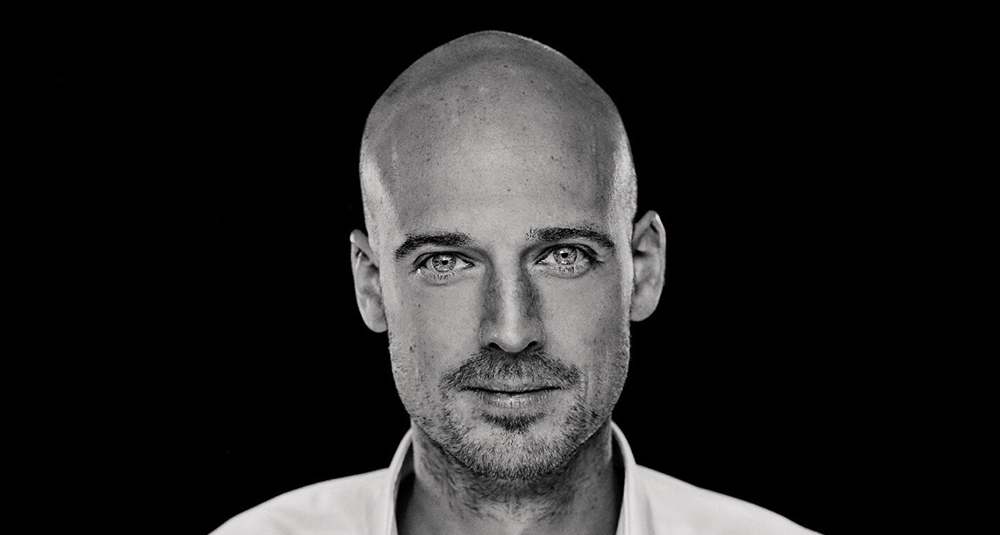 Jos Eggink (33) is a dutch digital content specialist, specialized in traditional media environments. As a content manager, he integrated digital content into radio programming and was responsible for the digital programming of dutch radio station Qmusic.
Jos is currently working for one of the largest broadcasters in The Netherlands (RTL) on a project that integrates the (new) digital formula of their largest entertainment brand into the TV program and vice versa. 
In his session, Jos will provide a quick overview of digital and social media strategy focused on radio in The Netherlands, and provide you some useful take-outs and 3 golden rules on 360-degrees storytelling.
Jos presents his best practices and show you some examples of social media and digital campaigns.