Local: The untold stories "Unreported"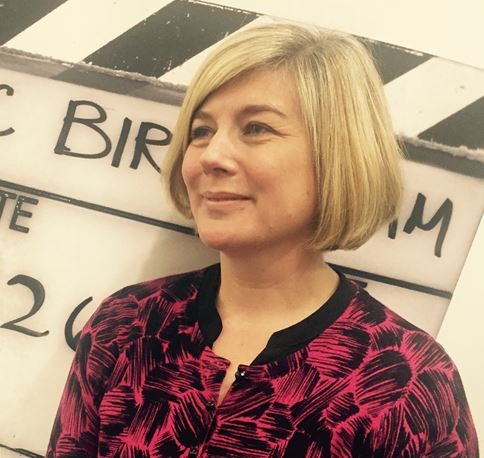 The demands and expectations placed on Local journalism have never been greater. But in an age of limited resources and digital noise how can we satisfy the needs of an increasingly cynical public? Audiences no longer want to just be told the news – they want to take part and see themselves and their stories reflected.
In an attempt to try out a new way of reporting underserved communities the BBC handed over the camera, keyboard and microphone to citizens and worked together to deliver their stories. The 'Unreported' project began with just one group in Birmingham and has grown across the UK delivering stories that matter to the BBC's TV, radio and digital platforms.
Kate Marshall is the Development Assistant Editor at BBC News England. Having led digital teams across news output her current role identifies and develops new ways for BBC teams to reach wider audiences and discover engaging content.