Radio – the most trusted media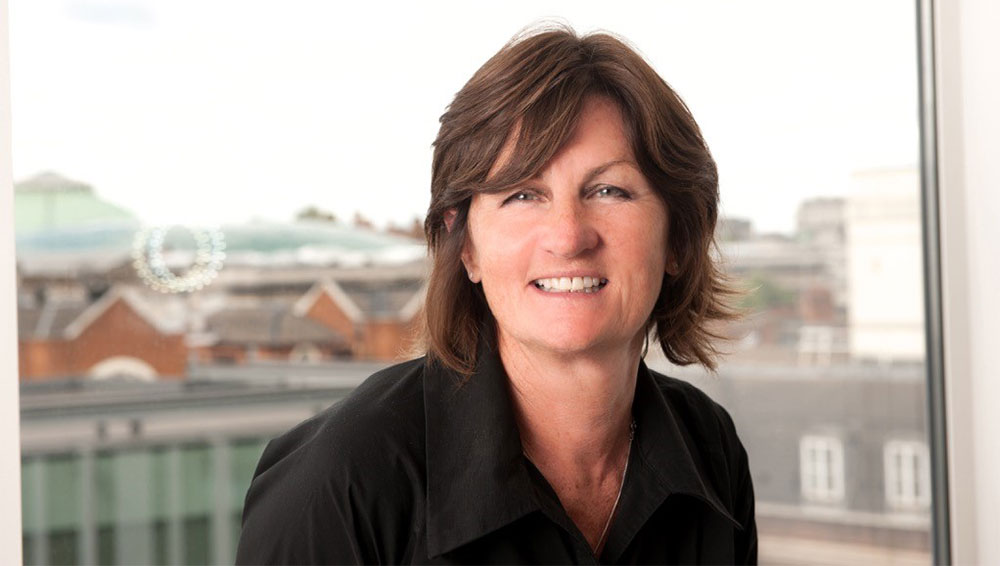 Siobhan Kenny will talk about radio's strengths as a trusted medium among listeners and advertisers – and why the whole radio industry should work together to make the most of these advantages in face of intense competition and technological change.
Siobhan Kenny has been CEO of Radiocentre for over four years during which time she has championed diversity and driving new partnerships. The radio and audio industry is enjoying a resurgence in the form of both record advertising revenues and listening figures.
She is Chair of the BBC/commercial sector digital venture, Radioplayer, and serves on the Boards of the Advertising Association, Digital Radio UK and the literacy charity Beanstalk.