This could change Radio as we know it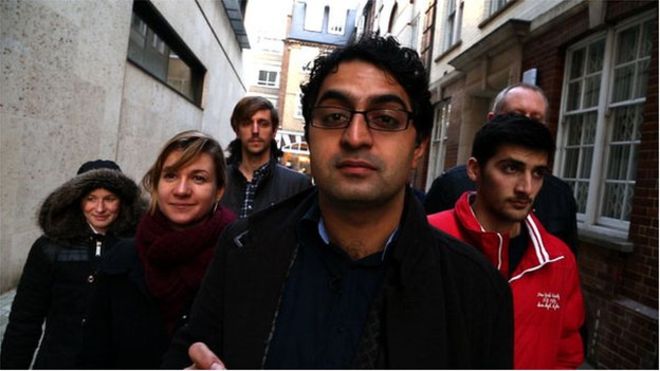 The introduction of voice-activated speakers and other devices will have a significant impact on radio and audio listening. Mukul Devichand is the Exec Editor of Voice + AI at the BBC, working with BBC engineers to lead the organisation's approach to the new technology.
What will happen when people can no longer just ask for a station or channel, but just ask for the weather report, a certain type of music, a mood or emotion or the latest news about Trump? The session is a unique chance to get to learn the impact of the voice activated speakers and to learn about how the worlds biggest media company is thinking about the change.